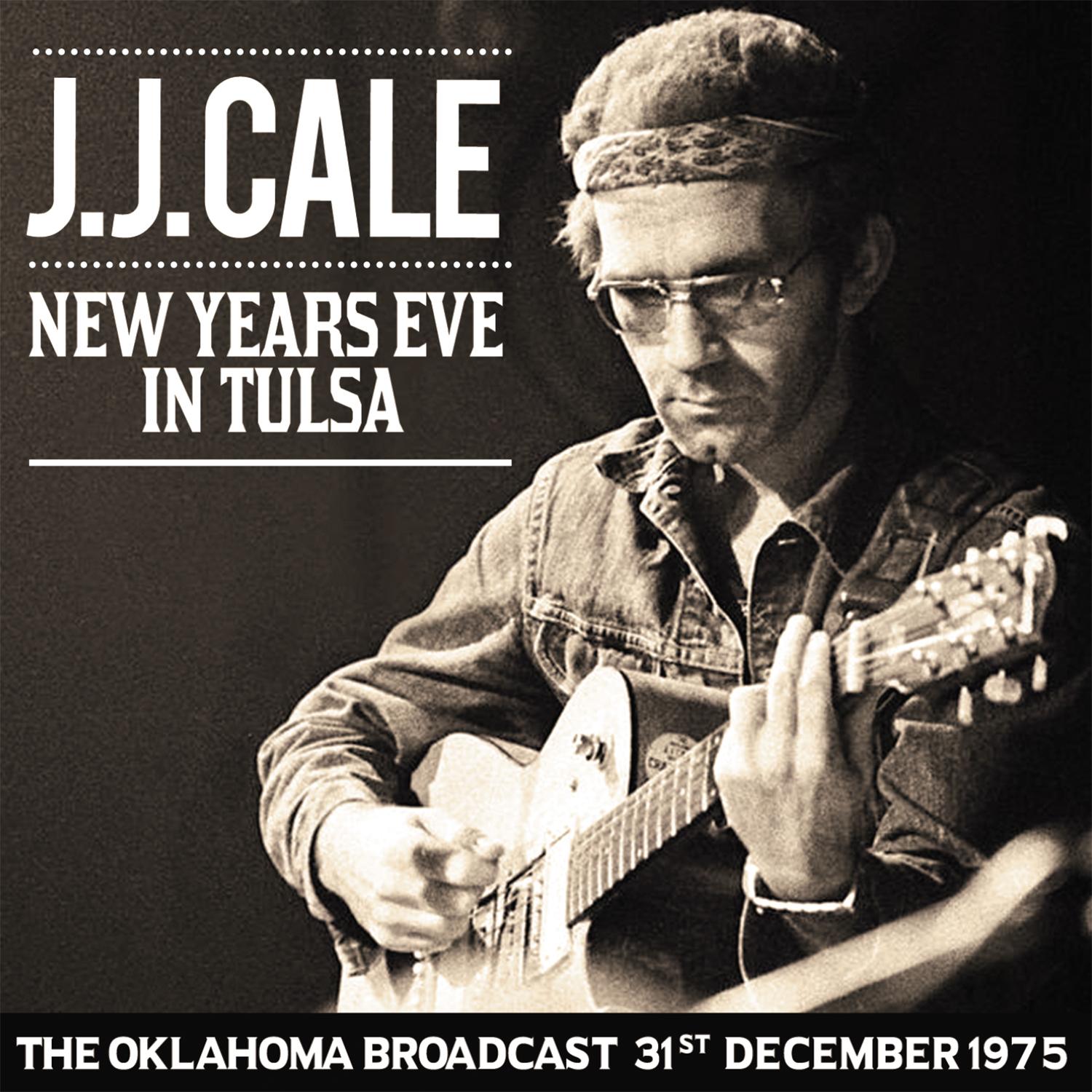 Somebody read my JJ Cale post this morning, and I'm jazzed enough to tidy and dress it up some for re-posting. It was originally posted last March 30, and that was only the third time it has been clicked on. I dig it; I dig JJ; hope you do to. Peace.
***
I'm always looking for new music. It doesn't have to be new in a contemporary sense, it just has to be new for me. Very little of what I find is ever new;  guess I've passed the days when new music holds much in store for me.
Recent finds of note have been All Them Witches and all three of the bands fronted by Maynard James Keenan. With Maynard's bands, it wasn't actually finding them, rather than just taking a block of time to listen to all nine or ten albums and delineate the work of each from the others. With ATW, it was just the discovery of a band I'd never heard of, which really made my socks roll up and down.
Last night, however, I stumbled onto a dude who goes way back before all the other dudes I've run across in the last year or more. JJ Cale goes back so far he's dead. He was 74 years old when he died in the Summer of 2013. Learning of his death was not so shocking for me, as I wasn't even sure when he had lived
I knew some about the man. I knew he was a blues guitarist, whom Eric Clapton had covered ("After Midnight" and "Cocaine"), but I didn't know if he was a contemporary of the Robert Johnsons and the Lead Bellys or if he had lived more recently. Turns out, he had lived more recently, but still not so recent that he wasn't dead.
I'm not trying to be glib about the man's passing, as, truly it was a sad event, but it happened, and none of us gave too much of a diddly that it did. On the 26th day of July in the year of our Lord 2013, I'm pretty certain none of us said anything to the effect of "Oh, sorry, but no, we can't come to dinner; JJ Cale died."
The dude lived 74 years, and then he died, and in between he made some pretty fantastic blues/funk/soul/jazz/folk/rock music. I love an artist who doesn't know where he or she fits; you get an artist who doesn't hinder the music with thoughts of what he or she isn't supposed to do. That's the kind of artist JJ Cale is.
It is easy to simply call him a blues guitarist and song maker, as there is no denying there is a strong blues foundation here, but it isn't hindered by being just the blues.
Being just the blues, to me, is boring. Were I a more depressant person, that might not be the case, but I'm not; straight, strict blues gets old for me pretty quickly.
That's why I like these blues. The blues say things are bad all over; JJ Cale's blues says things are bad all over, but we ain't gonna lose too much sleep over that.
"After Midnight" and "Cocaine" are both excellent songs that someone less averse to fame got hold of and brought them to a certain corner of the limelight. Still, neither of these songs was a big enough draw to ever get me to go to YouTube and search out the work of JJ Cale. There was a third song, however, that also go picked up and pulled out of the shadows, and that's the song that finally led me to search out more of the man's music.
Despite having never owned a Lynyrd Skynyrd album or had a desire to go see the band in concert, despite there being a couple of the band's songs that are really not what I want to hear usually, the band really just has some top notch tunes. Their catalog consists of a number of tracks that'll make me stop and appreciate the work they've done and wonder if it might not be my favorite piece they've done.
One such song is "Call Me the Breeze," which, it turns out, was the third quasi-hit song that JJ Cale wrote. It was the song that sent me to the YouTube. I'm glad it did; I've found so many gems in the Cale catalog. I was just thinking that you might find some use for the music too, if you ever get to a point when things might be bad all over, but you don't think you're gonna lose too much sleep over it.
God Bless.