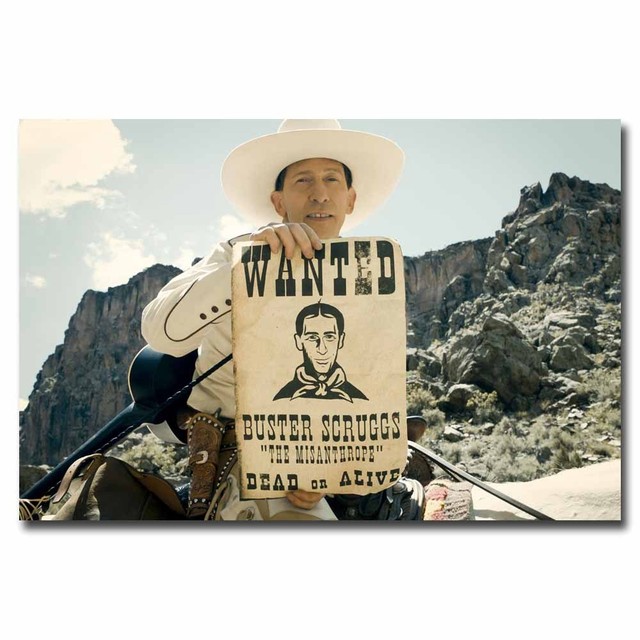 In the arts, if I like something I treat it pretty much the way I treated my drinking: I want to get as much of it as possible. I like Stephen King, so I've read all of his books; I like KISS and Pearl Jam (just
to name two bands), so I want to own all of their albums.
In film, my favorite directors are Kubrick, Tarantino, and the Coen brothers, and my favorite Hollywood writer is Aaron Sorkin.
I've seen all the movies from these directors and every film and TV episode that Sorkin has written, and I always look for new opportunities to catch up again.
Lately, I've had a number of such opportunities, enjoying new offerings from my favorites. Stephen King's Elevation became the 59th novel I've read from the American master, and I've also gotten to see new offerings from the Stanley, the Coens, and Sorkin.
I'll begin with Stanley. No, a new Kubrick film hasn't been unearthed; rather, I recently discovered Kubrick's debut film, Fear and Desire (1953) on Amazon Prime. There was a time when it was thought that the film would never be reissued, but it appears that a copy was discovered a few years ago, and it was re-released in 2012. I'm not so much of a geek that I always have my ear to the ground for such things, so I'd missed the news.
I was pleased to find it of course, and it could have been the worst movie ever made, I was still going to enjoy watching it, just to be able to watch a Stanley film for the first time, having last done so with 1999's Eyes Wide Shut.
In spite of the film itself, I did enjoy it. No, it was far from a perfect film; the bad acting and Stanley's odd usage of off-screen speech and dialog are noteworthy, but it was made in 1953, so I watched it as such, and I watched Stanley as such.
This was less than a decade after we'd ended the biggest war in history and just six years after the start of the Cold War, and I watched with the questions: "What was this thing in its time?" and "What all do we know now that we didn't know then?"
Looking at it like that, and looking at Stanley, and his work, at the outset of his career, allowed me to see it as a view of someone else's America. I don't imagine I'll watch the film again anytime soon, but I got what it was saying, and I dug what Stanley was doing with all aspects of his craft. Not everything worked, but he was trying things, the penchant that would create the filmmaker he would become.
I've also caught up again with Aaron Sorkin. Aaron is my favorite Hollywood writer. The West Wing is my favorite TV show, with his other three series, Sports Night, Studio 60, and The Newsroom probably making a top ten list, if I ever cared to make one.
His films, including A Few Good Men, The American President, The Social Network, and Steve Jobs, are always tight and poignant. He doesn't come to his scripts lightly, and they tend to be geared toward teaching and community betterment.
Molly's Game is no different. The story of Molly Bloom is timely, and her battle for her name is inspiring. Jessica Chastain and Idris Elba are excellent, and you can never go wrong with Kevin Costner. This is a pretty good film for anyone to watch.
The Coen Brothers' latest, The Ballad of Buster Scruggs, is not a good film for anyone to watch. It might not even be a good film for Coen Brothers' fans to watch. The Ballad of Buster Scruggs, like many films these gentlemen produce, is just what it is and nothing more than what it is. Barton Fink was like that, and The Hudsucker Proxy, and Burn After Reading. There are others I'm sure, but three is as long as that list needs to be.
These are films that you watch, think, "Well, and there's always that," and then get back to life. They're too farcical to be poignant, and the thoughts they leave you with center on "Wonder what it takes for minds to come up with such worlds" and "Sure would like to get hold'a soma'a the shit those dudes were smoking when they wrote that one." These films are slice of life, yes, but they ain't slices of lives of anybody we know.
Buster Skruggs goes a bit beyond that. Its ability to do so is of course due to there being six slices (vignettes), rather than just one. Plus, while I've seen my share of westerns, this film shows aspects of westward expansion and settler situations that I've never seen before. There were a few good "Well doesn't that just stand to reason" moments.
The vignettes (it's rumored they were originally to be part of a TV serial) are all distinct, and each is interesting in its own way. Along the way, there are memorable performances by Tim Blake Nelson, Stephen Root, Liam Neeson, Harry Melling, and Zoe Kazan, among many more, but the one that steals the show is Tom Waits as the prospector in the segment titled "All Gold Canyon."
In all, the movie is a bit all over the place, but it's a Coen film, so one should expect no less. As a fan of the films these men make, I found it to be overall enjoyable and thought provoking.
(I've been drawn back to this film for a second viewing.)
***
So, there's a little bit of what I've been into. It's always nice to see our heroes working and producing new things for us to enjoy, as I've enjoyed these things that some of my favorite filmmakers have produced and catching up once again with all they have to say in the way that they say it.
Be well, my friends. I'll see you back here sometime soon.