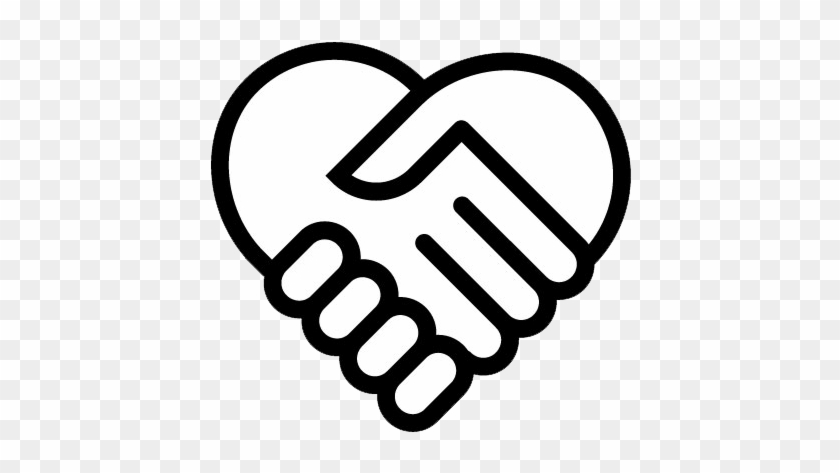 Hardships will befall us today,
and we'll come up against hurdles
seemingly too tall to scale;
the world won't be any less crazy,
the strife will be no less fevered,
and sickness will take some from our number,
but none of it can take away
our ability to be kind.
None of it can rob us of
the ability to make someone's day.
None of it can take from us
that sweet and special feeling we get
when something we do makes someone feel better,
and that is how we'll rise above it;
that is how we'll win.